First Saturday
First Saturdays! in the Capital of the First State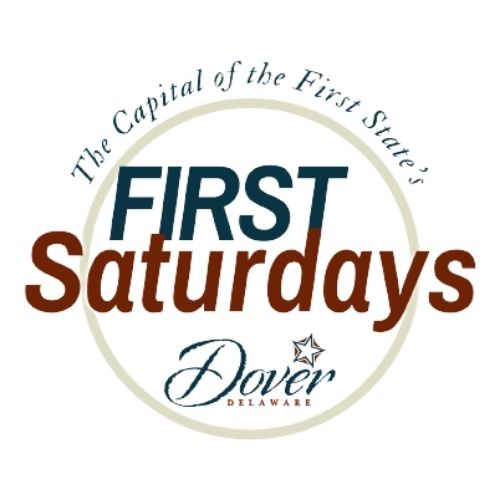 For added value shopping downtown, get your free Capital Key!
Follow us on Instagram at Downtown.Dover
Follow us on Facebook at Facebook.com/groups/DowntownDover and Facebook.com/DowntownDover
Want your event included in the First Saturday program? Complete the Participation Form to register your event!
Want to receive updates about monthly programming? Sign up here!
---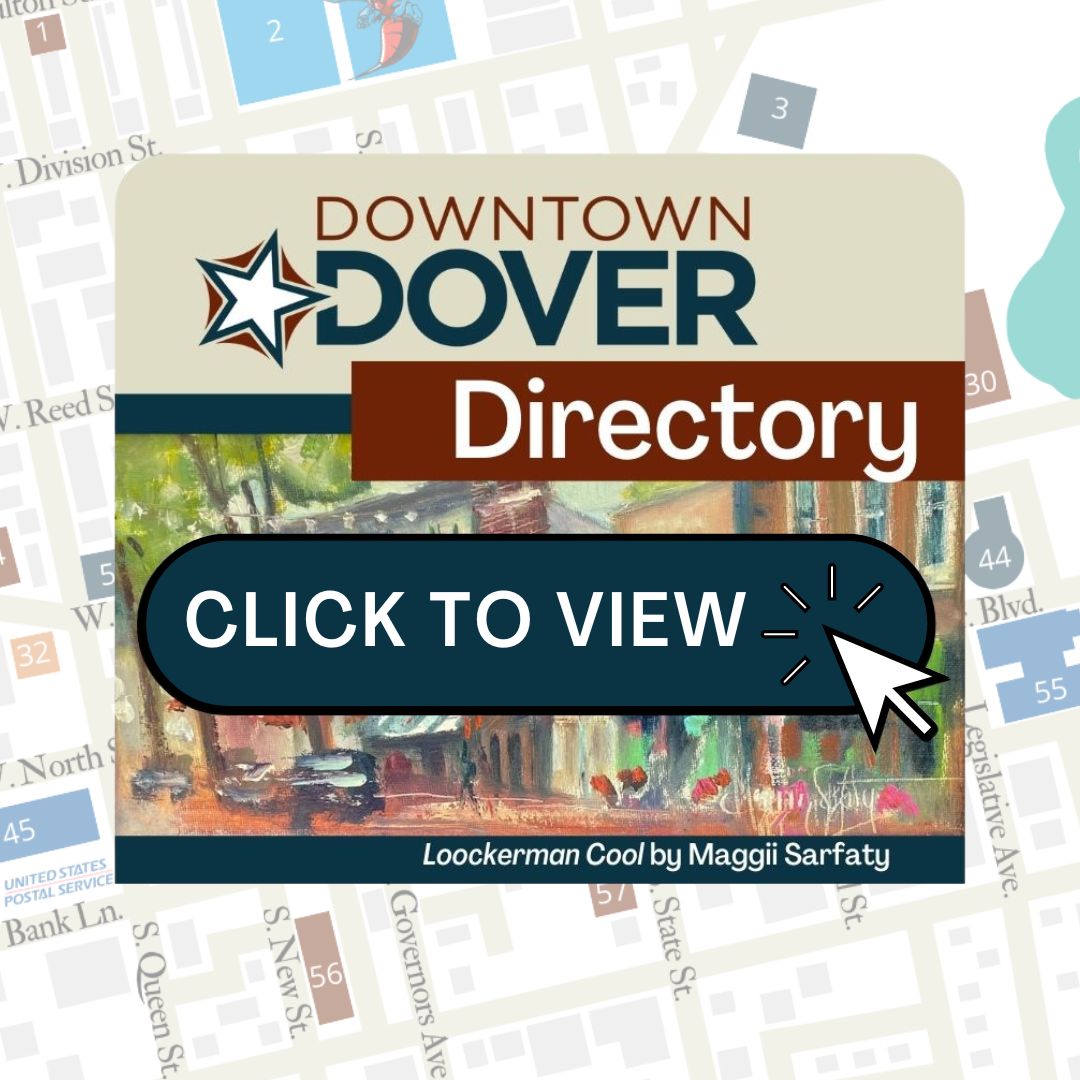 Downtown Dover Directory Map
Many of our downtown merchants will be open on First Saturday!
View 60+ downtown locations on the new Downtown Dover Directory Map - follow the link to view, download, and print a free copy!
Special Promotions
Visit 325 S State St. for "bargain basement deals" which are not actually in the basement but are offered at huge discounts!
Want to unlock additional value? Check out our free Capital Key Program and sign up at tinyurl.com/DoverCapitalKeyReg.
---

Come celebrate Lenape Heritage with First State Heritage Park! Learn about the historic recipes of the Lenape Tribe, and watch historic interpreters create them over a hearth fire. Be sure to take a look at our historic garden as well and learn about the various crops that were used in these recipes.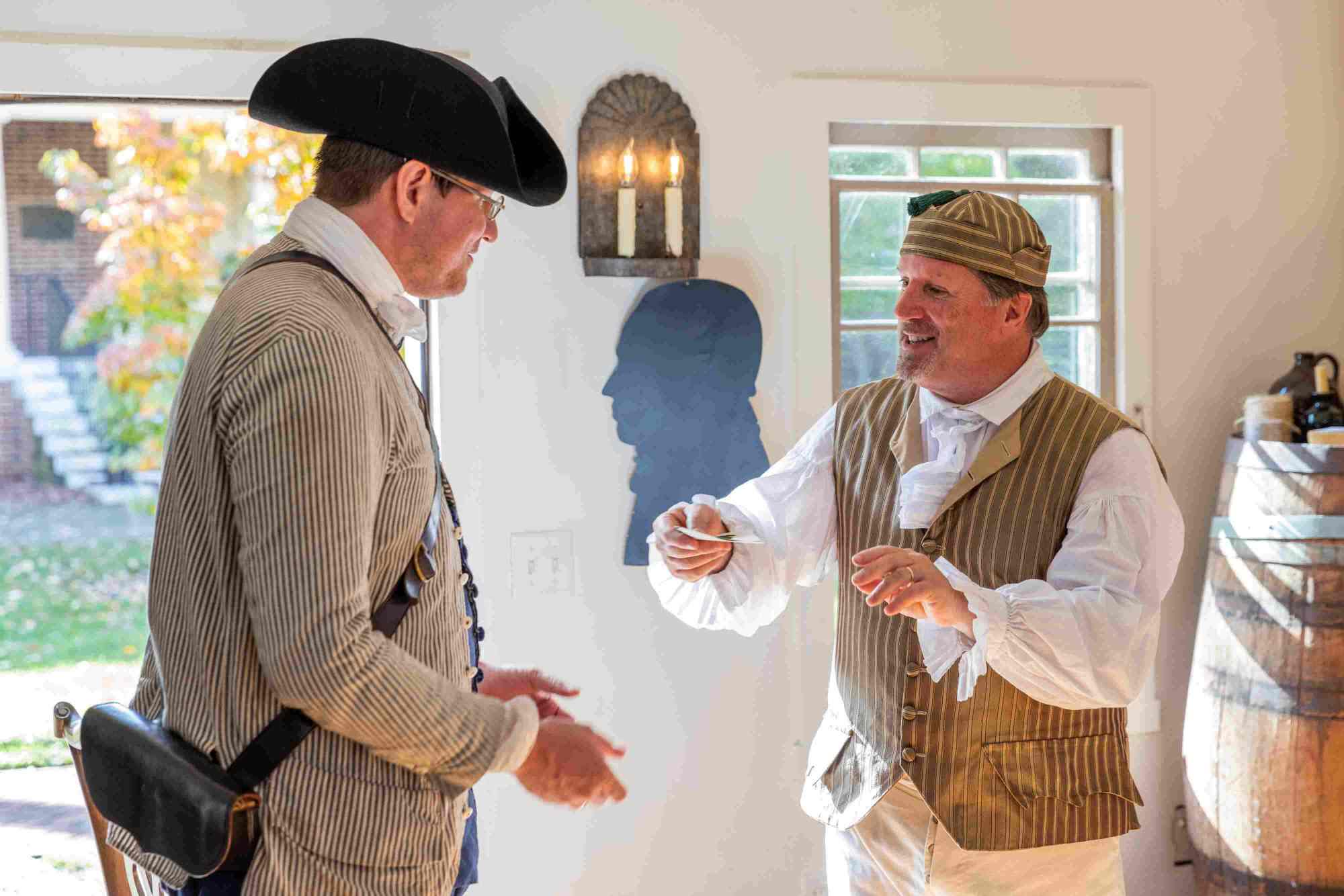 "The Dover Green has been the heart of this capital since its 18th-century founding. Led by a knowledgeable interpreter, experience the stories of the sites and people that have defined the First State experience. There is always something new to discover each time you visit First State Heritage Park!"
Walking Tours
Occurs from 10 a.m. to 3 p.m. at 43 The Green, Dover, DE 19901 (The John Bell House).
More Information
---

Free Admission, Art Workshop & Guided Tour at the Biggs Museum of American Art
Celebrate the first weekend of each month with complimentary admission, creative workshops, and engaging tours!
The Biggs' refreshed art workshops offers fun for the whole family through hands-on art creation for all ages. Each month, these workshops will explore different themes and media to encrouage an ongoing artistic journey for both children and adults. This month's project is: A Surprise!
Guided Tour
Gather in the lobby at 2 p.m. for a free guided tour and to learn more about the artwork featured at the Biggs. For 40 minutes, a docent will lead the group on a tour through the museum, highlighting select pieces from the collection. Docents are trained to adapt to their group's interests, providing repeat visitors with new experiences each month.
Current Exhibition
Award Winners XXIII (Closes Sept. 24, 2023) - "The Delaware Division of the Arts offers fellowships in the artistic disciplines of choreography, folk art, jazz, literature, media arts, music, and visual arts. Artists' work samples are reviewed by nationally recognized out-of-state arts professionals, considering both demonstrated creativity and skill in the art form.
In 2023, the Division received work samples from 118 Delaware choreographers; composers; musicians; writers; and folk, media, and visual artists. The work samples were reviewed by out-of-state arts professionals who considered the demonstrated creativity and skill in each artist's respective art form. Seventeen artists were awarded fellowships in the following categories – two, Masters; seven, Established; and eight, Emerging. The seventeen selected fellows reside throughout Delaware including Bridgeville, Claymont, Felton, Harrington, Lewes, Newark, Smyrna, and Wilmington. The Biggs is honored to partner with the Division to showcase this phenomenal group of local artists."
Museum is open from 10 a.m. to 5 p.m. at 406 Federal St. Dover, DE 19901.
Art Workshop Occurs from 11 a.m. to 2 p.m.
Guided Tour Available at 2 p.m.
More Information
---
Come to the Dover Public Library Teen Loft for sugary confections and needleworks to try!
We will be teaching young adults how to create basic embroidery stitches and how to use them to make thier own beginner pattern on a piece of muslin.
Teens that are more advanced in embroidery are encouraged to bring thier own pattern they can transfer onto stabalizer or bring a home project to continue on.
Come to the Teen Loft to socialize with other crafty teens and indulge in sweets such as donuts, cookies and croissants!
Occurs from 2 p.m. to 4 p.m. in the Dover Public LIbrary Teen Loft at 35 Loockerman Plaza
More Information
---

Mini Dover Museum with the Friends of Old Dover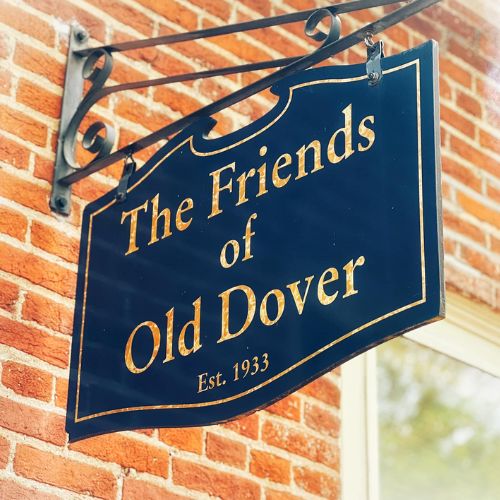 Every First Saturday, visit the Friends of Old Dover (otherwise known as the Historical Society of Dover) to view rotating exhibits showcasing Dover's history! For example, the History of Dover Days, Taverns of Old Dover, and more!
The Friends of Old Dover's mission is preserving Dover's historic and architectural heritage for future generations.
Occurs from 10 a.m. to 3 p.m. at 323 S. State St. (next to the Delaware Shoppes)
More Information
---

Free Admission to Johnson Victrola Museum
"Founded in 1967, the Johnson Victrola Museum details the origin of recorded music. Exhibits showcase the life and legacy of Eldridge Reeves Johnson, a pioneer in early sound recording and co-founder of the Victor Talking Machine Company."
Reservations required to attend on First Saturday during Old Dover Independence Day. Call or email in advance to secure your visiting time!
Free Admission Occurs from 9:30 a.m. to 4 p.m. at 375 S New St Dover, DE 19901.
More Information
---

Guided Tours of the Old State House Museum
Built in 1791, the Old State House served as Delaware's capitol during the United States' critical early years as a nation. With additions and modifications, the building continued to serve as the state capitol until 1933, for 141 years!
Receive a free tour and immerse yourself in the history of early Dover.
You can also receive your National Park Passport stamp and view the current exhibition: 'The Old State House: A True Restoration 1976-2016.'
Tours available at 10 a.m., 11 a.m., 1 p.m., 2 p.m., and 3 p.m. at 25 The Green Dover, DE 19901.
Museum is open from 10 a.m. - 4 p.m.
More Information
---
Feel free to print & share a copy of the First Saturday flyer with your friends, family, and colleagues! Click Here.
---
The DDP thanks its partners for their dedication to downtown Dover, including but not limited to: Dover Public Library, First State Heritage Park, the Biggs Museum, Restoring Central Delaware, NeighborGood Partners, the City of Dover, Kent County Tourism, the DE Division of Historical and Cultural Affairs, Destination Downtown Dover, the Downtown Dover Partnership Merchant Committee, and many, many more
Any questions? Want to have your downtown event or promotion featured? Email Jordan@DowntownDoverPartnership or call at 302-678-2940.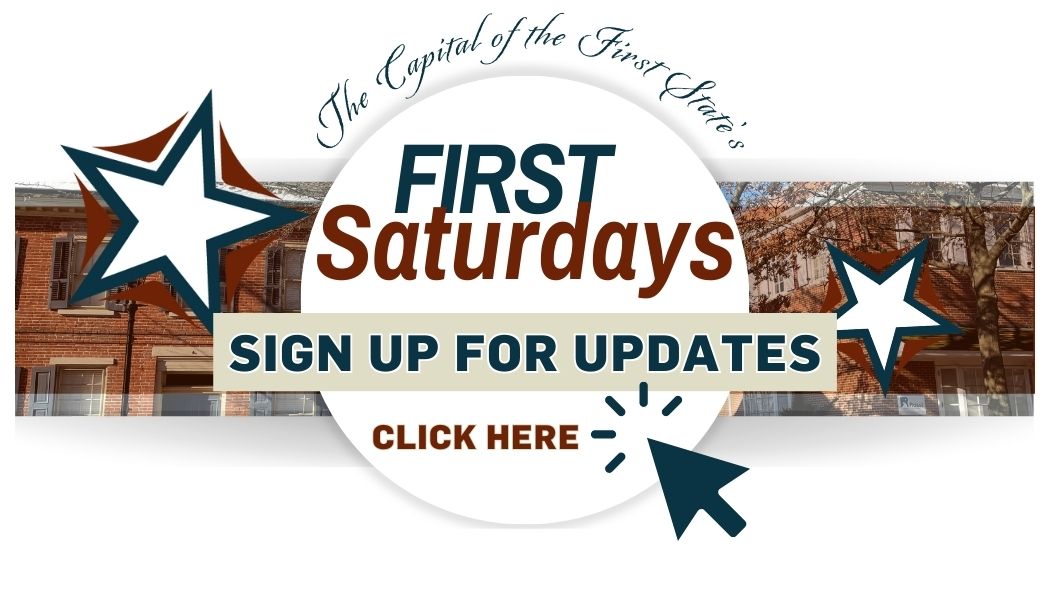 ---

Navigate below to additional merchant pages.