Redevelopment Properties and Updates
Progress on Redevelopment for 120 S. Governors Ave. - MOU Executed
Media Release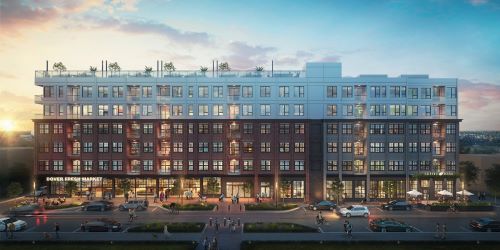 Dover, DE. The Downtown Dover Partnership (DDP) has executed a Memorandum of Understanding (MOU) with Mosaic Development Partners, JV, LLC of Philadelphia, Pennsylvania, including their partner Colonial Parking, Inc., of Wilmington, Delaware, with the intent of securing a full agreement for redevelopment of the "old Acme site" within 90 days.
The MOU outlines that DDP has begun exclusive discussions with Mosaic in support of their Response to the Downtown Dover Site RFQ 120-SG Redevelopment Project at 120 South Governor's Avenue in Dover, Delaware. The DDP received three responses to the RFQ (Request for Qualifications.)
"This MOU with Mosaic will allow for the continuation of critical discussions necessary to finalize a Project Redevelopment Agreement that will enable us to move forward with full planning of the first mixed-use development project at 120 South Governor's Avenue," said Ken Anderson of Capital City 360 Consulting who serves as the Property Development Director for the DDP.
A conceptual drawing provided within the proposal for 120 S. Governor's Ave. conceptualizes mixed-use including residential apartments of varying sizes, a small-scale grocery, and other amenities that would benefit residents and the local community. Greg Reaves, CEO of Mosaic commented, "Our team is extremely excited to move to the next step. Please send our sincere thanks to the evaluation committee. We certainly understand the importance of this first phase of Downtown Dover."
Having just received the completed master plan in January, we are moving forward aggressively with priority projects recommended including this mixed-use project, as well as some smaller, near-term arts - and transportation-related initatives," said DDP Executive Director Diane Laird. "Both near- and long-term wins are necessary to keep the momentum going."
DDP Board President Todd Stonesifer enthusiastically noted that integral pieces of the puzzle are beginning to come together toward the first major redevelopment project that will begin the transformation of the Capital City.
City Manager Dave Hugg indicated that the City is currently considering proposals for reuse of the former Post office location at Legislative Ave. and Loockerman St. and that design work is beginning for downtown utility upgrades which will enable these kinds of large-scale redevelopment projects to be built.
For more information on the Capital City 2030: Transforming Downtown Dover! master plan and related contractor and redevelopment opportunities, contact Ken Anderson Ken@DowntownDoverPartnership.com, visit: https://www.downtowndoverpartnership.com/ or call 302-678-2940.
Attached image represents a conceptual drawing for 120 S. Governor's Ave.
---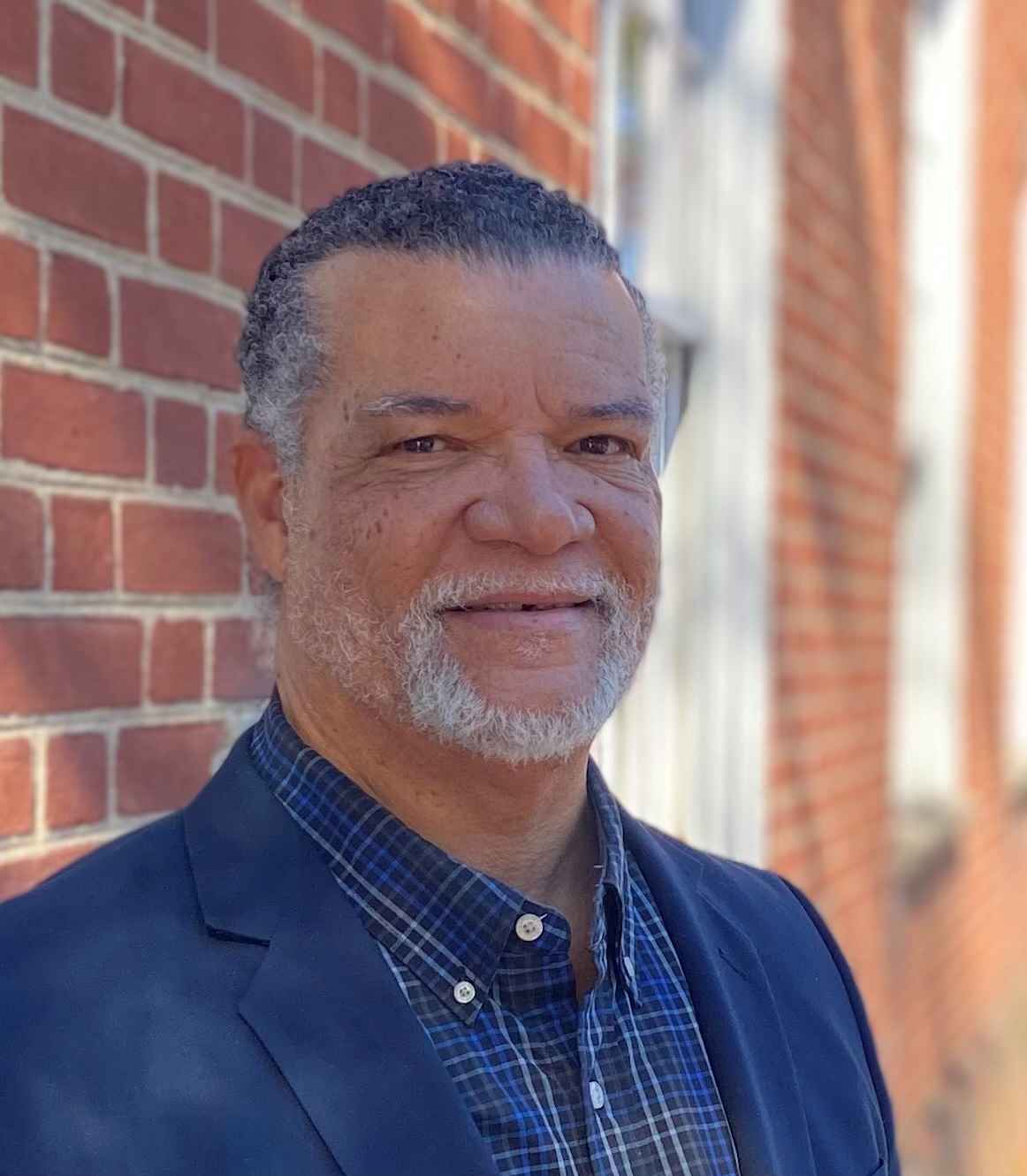 Contact Ken Anderson, Property Development Director
Ken@DowntownDoverPartnership.com
(302) 678-2940
---
Press Release
---
Zoom Sessions - 120 S. Governors Ave.
Tues. July 11, 2023
Thurs. July 20, 2023 at 9:30 a.m. EST
For details of the RFQ for 120 S. Governors Ave., CLICK HERE TO DOWNLOAD/VIEW PDF FILE
---
Expression of Interest
In an effort to develop the local workforce, contractors may indicate their interest in providing services related to redevelopment projects in Downtown Dover by completing an Expression of Interest (EOI). Wherever possible, the Downtown Dover Partnership (DDP) intends to provide this contact information to vendors (developers, contractors, and others) involved in the redevelopment of the downtown.
Contractors

may complete an Expression of Interest to be considered for work on local projects. CLICK HERE.

Residents

may complete an Expression of Interest to indicate interest in considering downtown housing when it becomes available. CLICK HERE.

Business Owners

may complete an Expression of Interest to indicate an interest in beign considered as a prospective tenant for existing and/or new commerical building spaces in downtown Dover. CLICK HERE.
---
Resources to Vendors
Affordable Housing Program (AHP) and voluntary housing grant initative from FHL Bank is now open with approximately $20.3 million in available funding for AHP and $8 million for the voluntary housing grant initiative.

Provides grants and subsidized loans for the acquisition, construction or rehabilitation of affordable housing for households with incomes at or below 80% of the area median income. Housing developers partner with FHLBank Pittsburgh members to apply for AHP funding, which is offered through one competitive funding round each year. Grants are awarded to the highest scoring projects.
All 2023 forms, guides and application attachments are currently available on FHLBank's website.
Applications are due by 5:00 p.m. on Wednesday, August 9. Awards will be announced on Thursday, December 14. If you have questions about the AHP program, please contact ahp@fhlb-pgh.com.

Delaware Housing Needs Assessment Public Release

Provides housing data and research collected from Delawareans to inform housing agencies and local jurisdictions in prioritizing housing and housing-related services, developing more targeted program and policy responses, and better coordinating federal, state, and local resources.
Join the Delaware State Housing Authority for the public release of the report. The event will include remarks from the lead researcher, legislators, and housing officials.
Takes place Tuesday, October 10 from 9 a.m. - 12 p.m. in Dover, DE & Virtually. If you have questions, call (302) 739-4263 or visit destatehousing.com
---
The Downtown Dover Partnership (DDP) is committed to diversity, equity, inclusion - both in the organization and in the Dover community.​
It is the policy of the DDP to grant equal opportunity to all qualified persons without regard to race, color, age, sex, religion, marital status, pregnancy, national origin, disability status, genetics, protected veteran status, sexual orientation, gender identity or expression, or any other characteristics protected by federal, state, or local laws.
This policy applies to all terms and conditions of employment, contractual hire, and otherwise.
---
Click here to view the Capital City 2030: Transforming Downtown Dover webpage.