Partners & Resources
Small Business Workshops
In business? Starting a business? Expanding your current business? Open for Business is a FREE business development session designed to encourage and support small business throughout the state. Each meeting provides existing and startup businesses a one-stop-shop to access the various organizations, agencies, and resource partners who assist small businesses in Delaware. Come join the small business community and resource partners in your county and take advantage of this FREE Open for Business event. Walk-ins are Welcome!
We Are Here To HELP Build The Dream!
When: the First Thursday of each Month (except July)
Where: Kent County Levy Court Building, Room 220
555 Bay Road, Dover, DE 19901
Time: 8:30am – 10:00am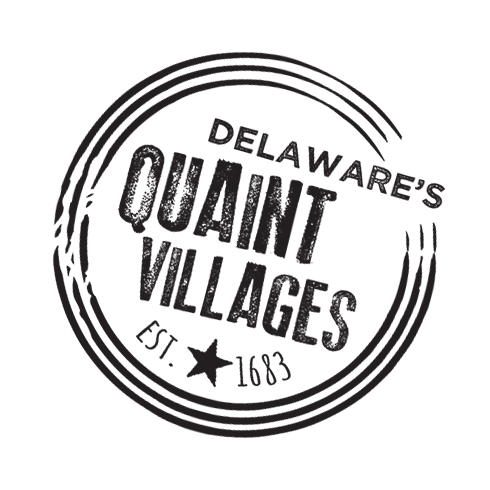 For more information, please visit http://www.cdcc.net/education/open/.
---
Are you coming to Dover and want to learn more about Kent County?
Visit Kent County Tourism: www.VisitDelawareVillages.com or call 302-734-4888 x103
---
Resource Partners
Loan Programs
Small Business loans are available through some of our banking partners. Please view the Bankers List for contact information.