Shop, Eat, Explore, & Repeat

We would like to thank you for taking the time to visit our website and familiarize yourself with our Historic Downtown Dover District. If you are a prospect or existing business person the website will attempt to provide you with most of the information you will need in considering downtown Dover as a potential location for your business.
If you are just a visitor or community member the website will make an effort to inform you of all the programs, events and family-fun special activities occurring within the downtown district. READ MORE
---
"Keep Local Dollars Local!" Purchase a Downtown Dover Dollar gift card for use at 20+ participating downtown locations. READ MORE
---

Now Available: The Downtown Dover Partnership (DDP), working in concert with the City of Dover and multiple public and non-profit agencies and led by Mosaic Development Partners of Philadelphia, PA, has finalized the strategic master plan for the heart of the Capital City. The full Master Plan is available now. Read more for the Summary and Presentation. READ MORE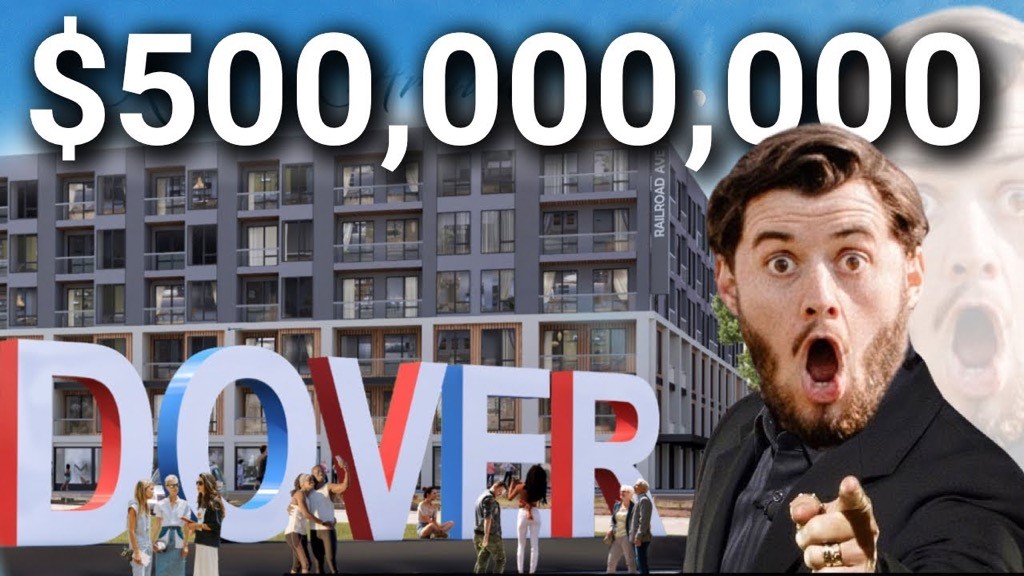 View a summary of the master plan created by downtown business owner, Zachary Foust of Loft Realty.
"Dover 2030 Project Breakdown + Reaction ($500M Budget!!)"
---
Come be a part of the transformation:
Contractors may complete an Expression of Interest to be considered for work on local projects. CLICK HERE.
Business Owners may complete an Expression of Interest to indicate an interest in beign considered as a prospective tenant for existing and/or new commerical building spaces in downtown Dover. CLICK HERE.
Residents may complete an Expression of Interest to indicate interest in considering downtown housing when it becomes available. CLICK HERE.
---

The Critical Improvements Program supports downtown Dover projects that provide life safety features, ADA compliance, establishment of commercial kitchens, and additional improvement projects. New application launching soon! READ MORE
---
A MOU has been produced in response to the RFQ at 120 S. Governor's. Learn about the redevelopment process, read the press release and view conceptuals, READ MORE
---
The Downtown Dover Partnership alongside the Dover Kent Metropolitan Planning Organization (MPO) and Kittelson & Associates, Inc. is working to identify means to better connect key activity centers within downtown Dover by walking, bicycling, scooter, or other active transportation and micromobility options. For updates, providing online comments, and events, visit https://doverkentmpo.delaware.gov/downtown-dover-pathways/. READ MORE
---
Learn more about the pilot project installation and the design process. READ MORE.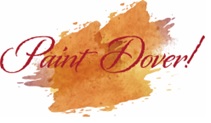 ---
The fifth annual plein air painting event took place Oct. 3-, 2023. Visit the page to view the virtual exhibition and updates for next year. READ MORE
---
The Downtown Dover Partnership (DDP) is committed to diversity, equity, inclusion - both in the organization and in the Dover community.​
It is the policy of the DDP to grant equal opportunity to all qualified persons without regard to race, color, age, sex, religion, marital status, pregnancy, national origin, disability status, genetics, protected veteran status, sexual orientation, gender identity or expression, or any other characteristics protected by federal, state, or local laws.
This policy applies to all terms and conditions of employment, contractual hire, and otherwise.
---