Shop, Eat, Explore, & Repeat

We would like to thank you for taking the time to visit our website and familiarize yourself with our Historic Downtown Dover District. If you are a prospect or existing business person the website will attempt to provide you with most of the information you will need in considering downtown Dover as a potential location for your business.
If you are just a visitor or community member the website will make an effort to inform you of all the programs, events and family-fun special activities occurring within the downtown district. READ MORE
---
Downtown Dover Parking 2020
As the New Year begins, Downtown Dover Partnership remains committed to improving the quality of life for residents and visitors of Dover, Delaware through a collaborative effort. Parking is one of our core areas of responsbility and we are seeking your help and input to further improve Downtown Dover Parking.
DOWNLOAD FULL PDF
---
Important COVID-19 Update from Downtown Dover Partnership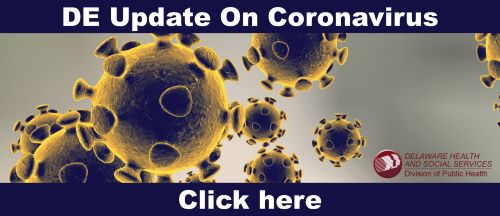 Until further notice, the Downtown Dover Partnership office will be closed starting today. We want to do our part in limiting the transmission of the COVID-19 virus and limiting exposure to our constituents and staff. With this said, the staff will be working from home and will be available by email and will work to assist you the best we can remotely. All DDP scheduled committee meetings and all upcoming events are cancelled until further notice. Below is a lot of information that I wanted to get out to everyone. I know it is very lengthy, but there is a lot of pertinent information. I will be sending out emails with updates and updating our Facebook page as I receive details. I thank you in advance for your patience and understanding as we work remotely and we wish you all well during these trying times. If you have any questions, please do not hesitate to reach out to us.

Calls made to the DDP office at 302-678-2940 will be checked periodically throughout each day and returned.
Please visit Downtown Dover on Facebook for immediate updates and current happenings in Downtown Dover. https://www.facebook.com/DowntownDover/
---